Joshua T. Dada
Entrepreneur | Leader | Visionary | Philanthropist
Joshua T. Dada is a result-driven professional with core values of hard work, discipline and execution. He is dedicated to helping people & brands grow through business & personal development, and strategic implementation.
"I believe every person has some level of genius or greatness within. My purpose is to help you identify and connect to the best version of you."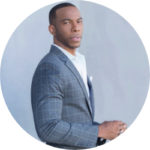 "Whether it's launching a brand or coordinating a major event, Joshua is the guy you want in your corner. Through his broad community connections, he's secured major speaking and hosting opportunities for me and others. His creativity, consistency and attention to detail always standout." 
Jonathan Martin
Anchor, FOX 26 News, Houston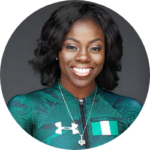 "Working with Joshua has been one of the greatest decisions I've made to advance my career. He is dedicated to growing with his clients and has an incredible gift of elevating anyone's potential with his ideas. He is a multi-talented man and genuinely just a great person overall."
Dr. Seun Adigun, D.C.
2X Olympian, Chiropractor, & Biomechanist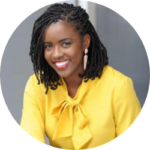 I've had the pleasure of collaborating with Josh and he has a rare gift of creating and cultivating meaningful relationships and memorable experiences. It's always a joy to see his vision come to life.
Ashley Small
Communications Strategist
Medley Inc.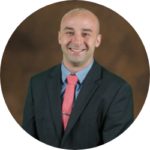 "Joshua is a tremendous leader with great creativity. I've hired Entertainment Connect to host private parties and professional happy hours. The entertainment on his bench is incredibly diverse, and they never fail to put on a top-notch show. But the real value is Josh's attention to detail and drive to deliver the whole package, without me having to worry.  I get to enjoy the fun too! His staff is attentive to my guest's every need, be it my daughter's 3rd birthday or my quarterly staff happy hour."
Jeremy Brown
President
Catalyst Enterprise Solutions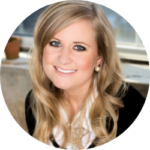 "Our youth club at the iWRITE Organization had the pleasure of working with Mr. Joshua during our public speaking camp. He was able to get on our young aspiring writers and speakers' level and give them useful tools and encouraging feedback. Joshua Dada has a unique gift of connecting to others which opened up a brand new perspective on public speaking for everyone! He was definitely a 'favorite' for our teenagers. I would highly recommend him as a guest speaker and a speaking trainer."
Melissa Murphy
iWRITE Founding CEO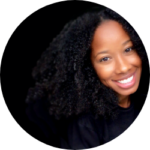 "I've worked with, and experienced Joshua Dada in many professional capacities. I will continue to work with him based on his level of integrity and authenticity. Through his professional endeavors, he also serves as a great example, leader, and supporter of the community! "
Jazmin Porter
The Yoga Entrepreneur   
Owner of Ascend: A Conscious Clothing Company 
Follow Me on Social Media