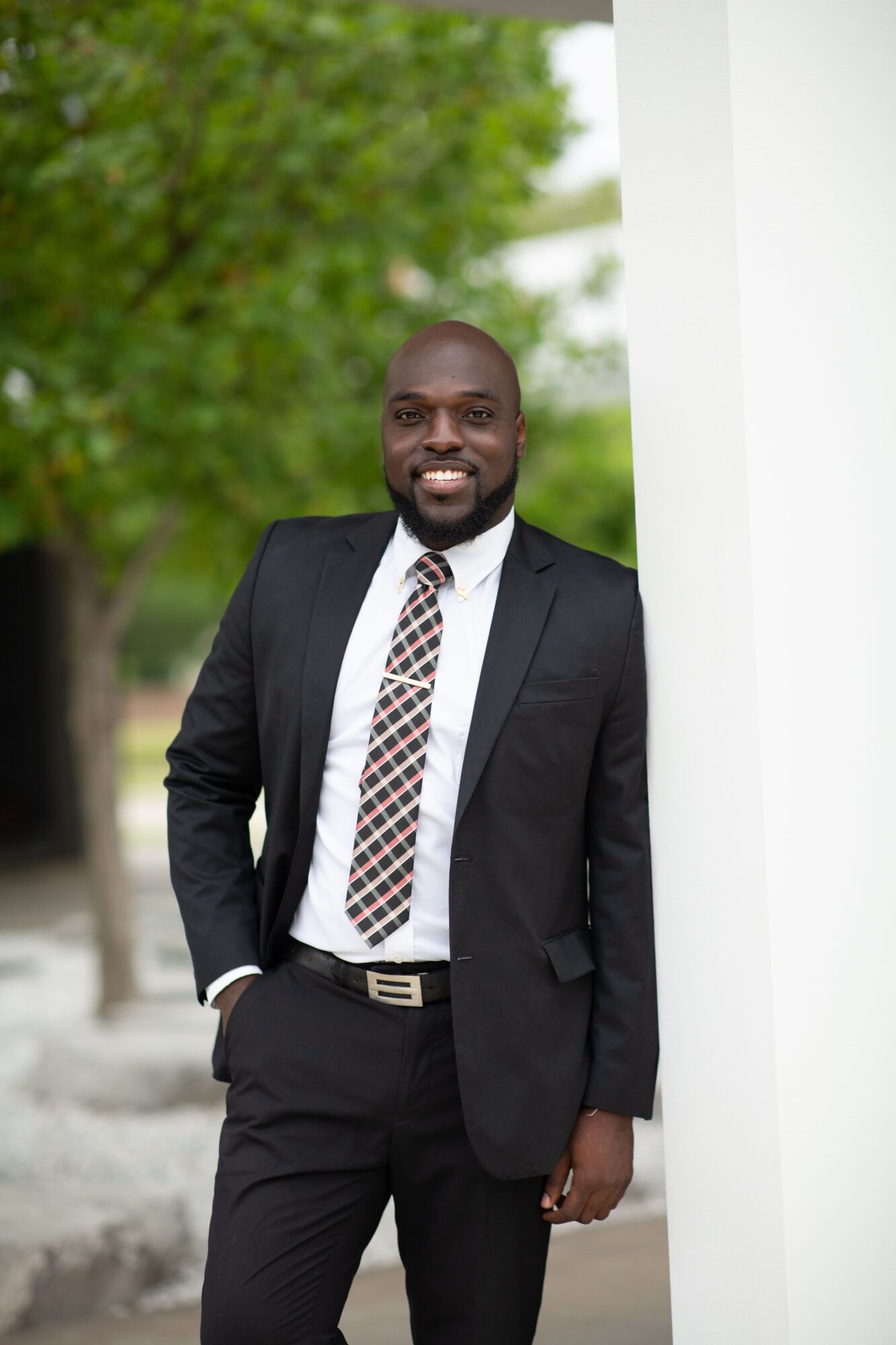 A Houston, Texas native, Joshua T. Dada is undeniably regarded as one of the most highly motivated, results-driven business professionals of his time. With 13 years of experience in leadership, marketing, and management this socially conscience entrepreneur has received national recognition from the United States Congress for being an outstanding business leader in the efforts to develop economical trade between the United States and Africa. With a Business Management degree from Prairie View A&M and continuing education through Harvard's Entrepreneurship in Emerging Economies certification program, this first-generation Nigerian represents a unique blend of cultural relevance and industry evolution. He is the CEO and Founder of Entertainment Connect, a talent agency founded to connect premier entertainers, athletes, and influencers to career-advancing opportunities. Joshua also serves as a business coach who is dedicated to helping individuals and brands grow through business & personal development and strategic implementation.
Joshua T. Dada is committed to community outreach and development both locally and internationally as the founder of the 4 Charity Brand and board member of the Serenity Performing Arts Academy. He is celebrated for his efforts to ensure that communities with socioeconomic disadvantages globally are given opportunities and resources. He was featured as the "Millennial in Business" cover story in the Houston Defender, one of the most prestigious African-American publications in the United States.
Atop his impressive achievements in business, Joshua T. Dada creates an even greater impact in his exceptional ability to convey messages to his clients, students, and followers through mentorship and speeches. Joshua is recognized as a speaker, panelist, event host and breakout session leader. This Certified Life Coach has been recognized as a District Area Toastmasters' Champion and uses these talents to drive his passion of helping heal and transcend the world to a better place through the ideals of purpose, freedom, and love.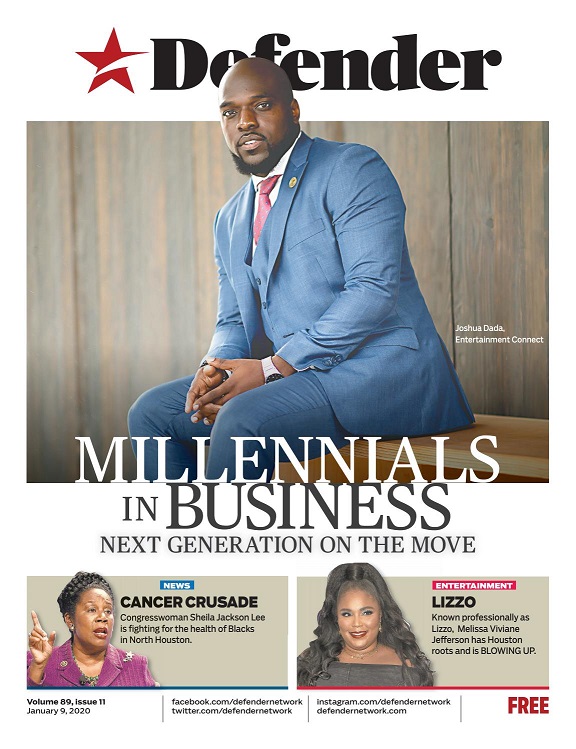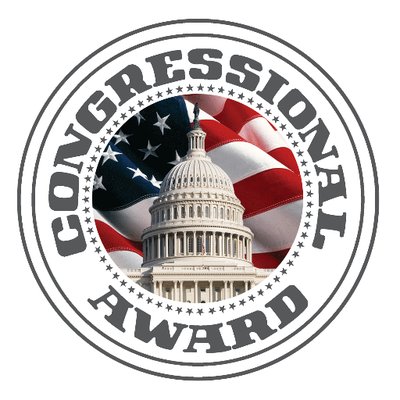 US Congressional
Award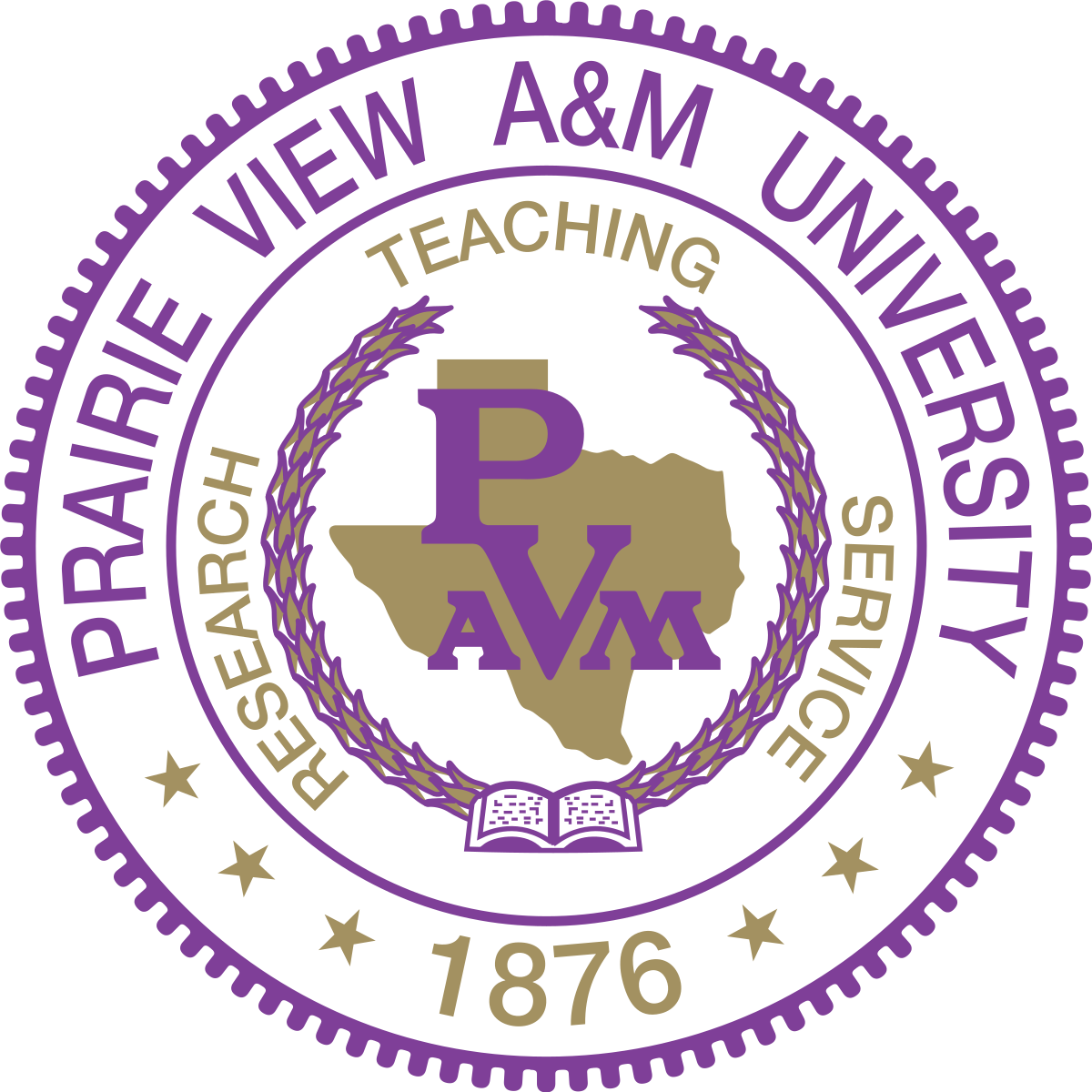 PVAMU College Of Business Keynote Appreciation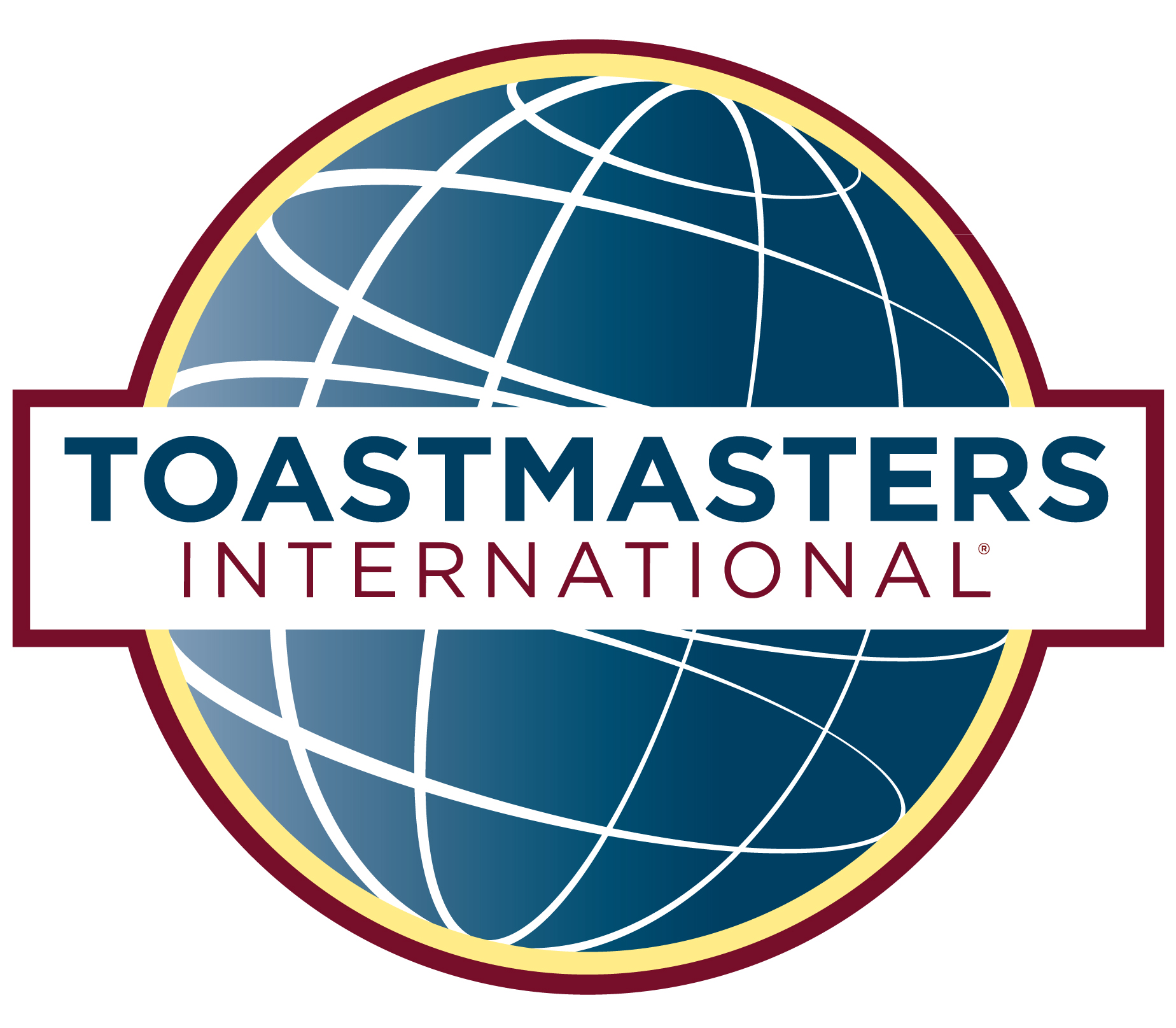 Toastmasters District Champion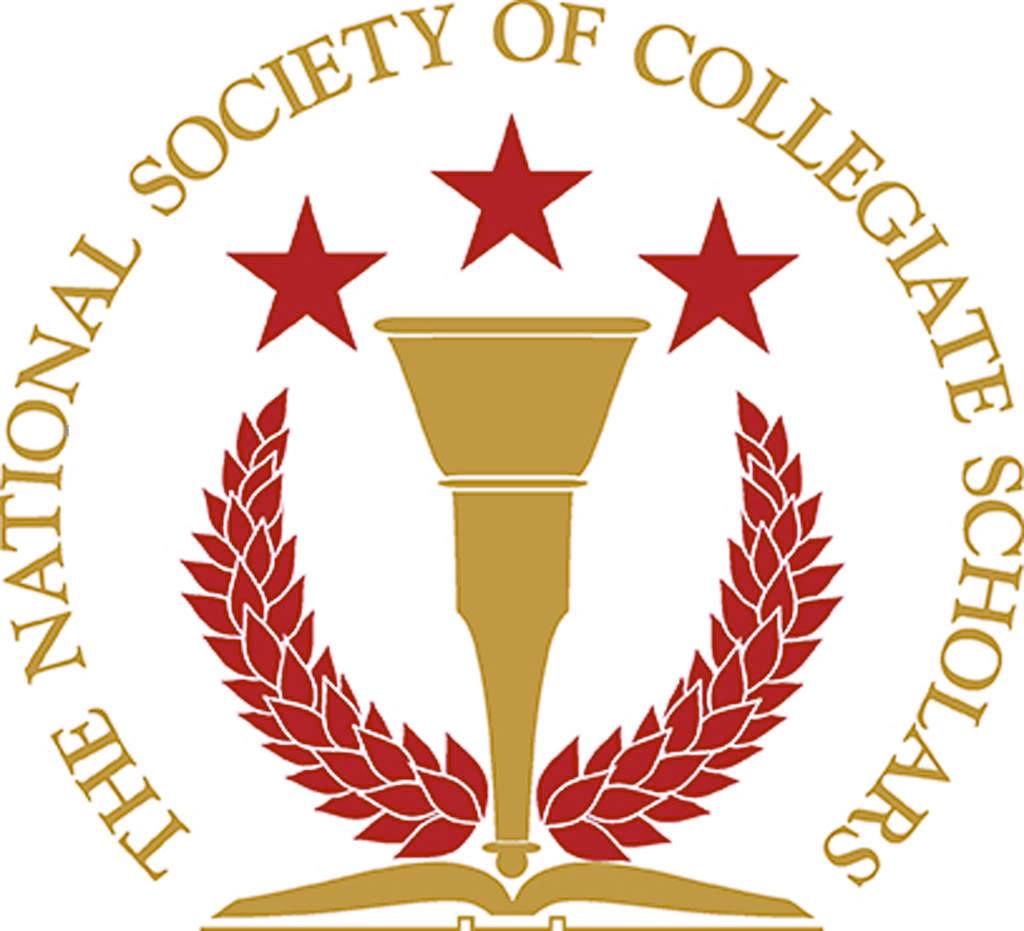 PVAMU Honorary National Honor Society Member